Realme held an AloT launch event in Malaysia where the company launched many products including a new smartwatch, bluetooth speakers, wireless earphones and other smartphone products.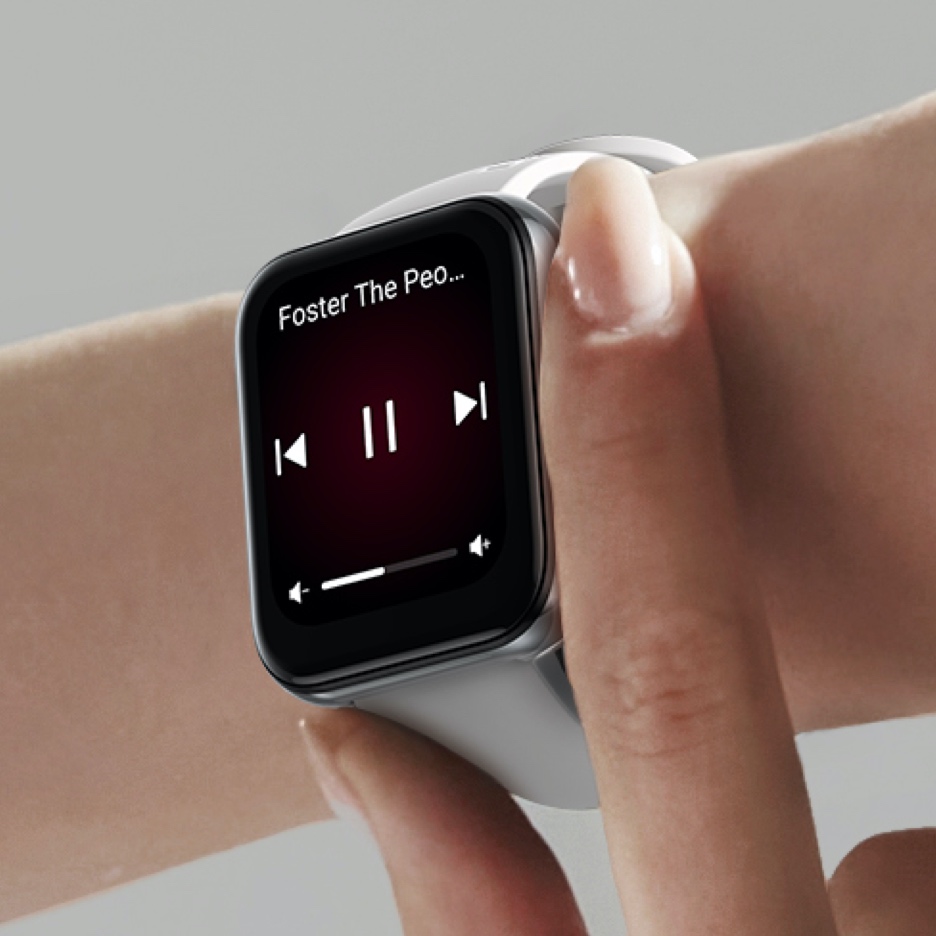 The Realme Watch 2 Pro is now officially launched. It boasts a 1.75″ 30Hz display with 320×285 pixel resolution and a peak brightness of 600 nits. The company claims that the device can offer up to 14 days of battery life with its 390mAh battery. Also, the Realme Watch 2 Pro comes with a IP68 rating against water resistance.
Like many other prominent smartwatches, the Realme Watch 2 Pro also comes with a heart rate sensor and a SpO2 sensor for monitoring blood oxygen levels. Other features include monitoring sleep cycles, foot steps, calories burned, distance travelled and much more. The smartwatch uses satellite GPS tracking to constantly track your position and also offers 90 different fitness modes. Some commonly used modes include running, walking, badminton, football, basketball, jump rope, swimming and various other sports.
The smartwatch is offered mainly in two color variants (Space Gray, Metallic Silver) in Malaysia with a price tag of 299 Malaysian ringgit ($72 approx.). However, Aliexpress is already selling the Realme Watch 2 pro globally for $54. So, check their website. Also, users can link their Realme Watch 2 Pro with their smartphones using the Realme Link App. The smartwatch is currently launched in Malaysia and is expected to hit other market soon.