A quick G.K question here: Do you know which company biuit the first Foldable smartphone in the world?
Ok Time Out: It Royole
Royole is a new name for many of you reading this, but they are very innovative. They built the first foldable phone and are now developing technology for stretchable displays. These are not OLED and are based on micro-LED tech associated with stretchy, elastic circuit.
You all have seen a globe, but have you ever imagined how an interactive globe would look. Imagine that the whole globe is a display and the countries and continents are free to move according to the context. This is a small application of stretchable displays. They can find application in health and fitness, research and education and many more niches in many different ways.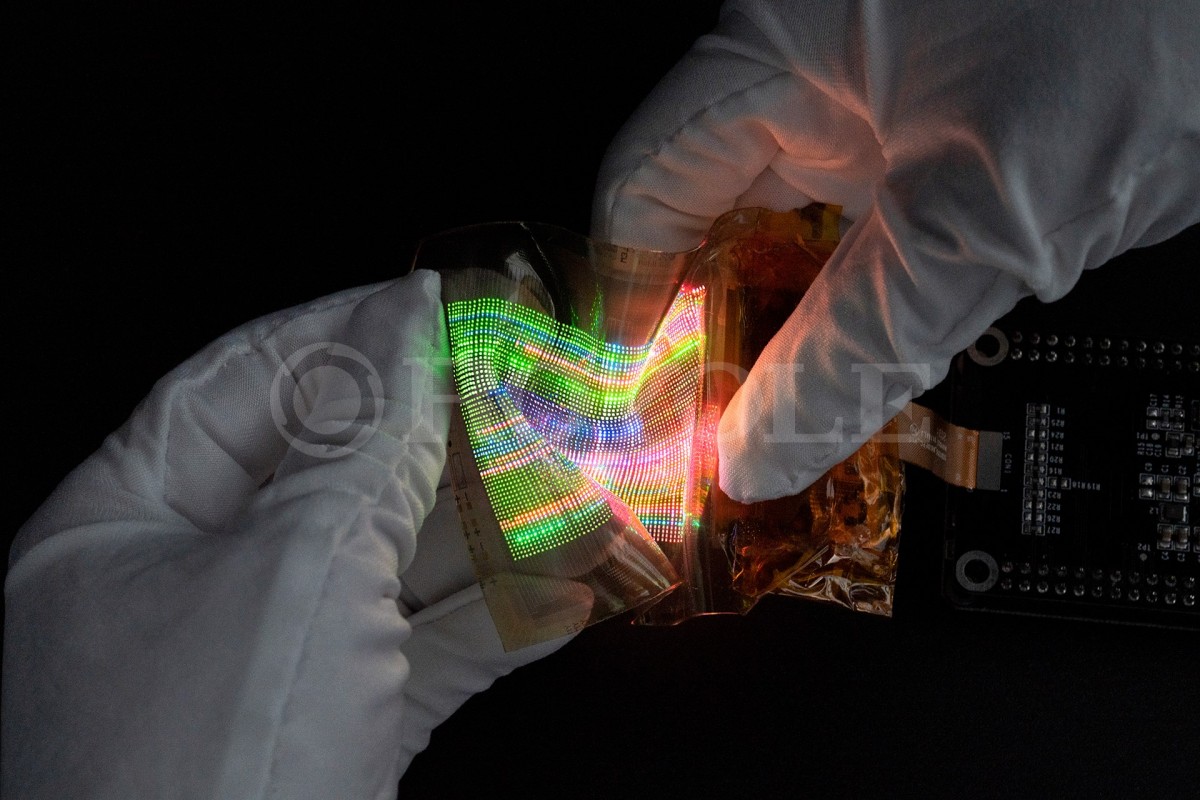 A quick Glance
They can be stretched to 130%
They can be bent by an angle of 40%
They can also be almost transparent by letting through 70% of light
Current designs have a pixel density of around 120 ppi (See in the image above). However, they will definitely improve in numbers.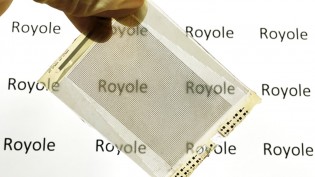 Micro-LEDs are smaller than OLEDs and thus have greater gap between pixels. This makes more room for the elastic material between the pixels and also allow more light to pass through.
The stretchable display tech is still in the developing stage and might find tremendous real-life applications.