The newly released SmartThings Windows 10 app now allows to locate, access and control their smart home devices and object trackers (like the Samsung SmartTag) with much ease.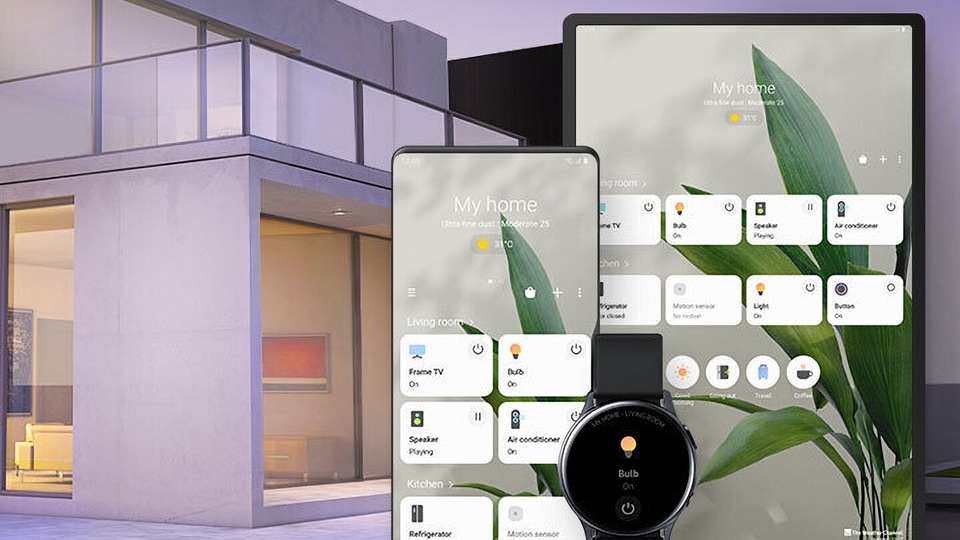 A thing that drives every Apple user more and more towards Apple is the device ecosystem. All the company offerings and services like 'iMessage' for cross-device messaging, 'Find My' for locating your device are tightly integrated into the software of the apple product's. It is the key reason which drives people towards buying apple products once they have used any of their device.
Well, Samsung is no less in ecosystem building. The company is a manufacturer of almost everything ranging from Television to Fridge. The SmartThings Windows 10 app allows users to locate access and control their smart devices with ease. Clearly Samsung users also prefer buying Samsung products to enter the eco-system. If you own a Samsung Android TV then features like Wireless Dex are much useful. The Samsung laptops are also good though it is not what they are known for.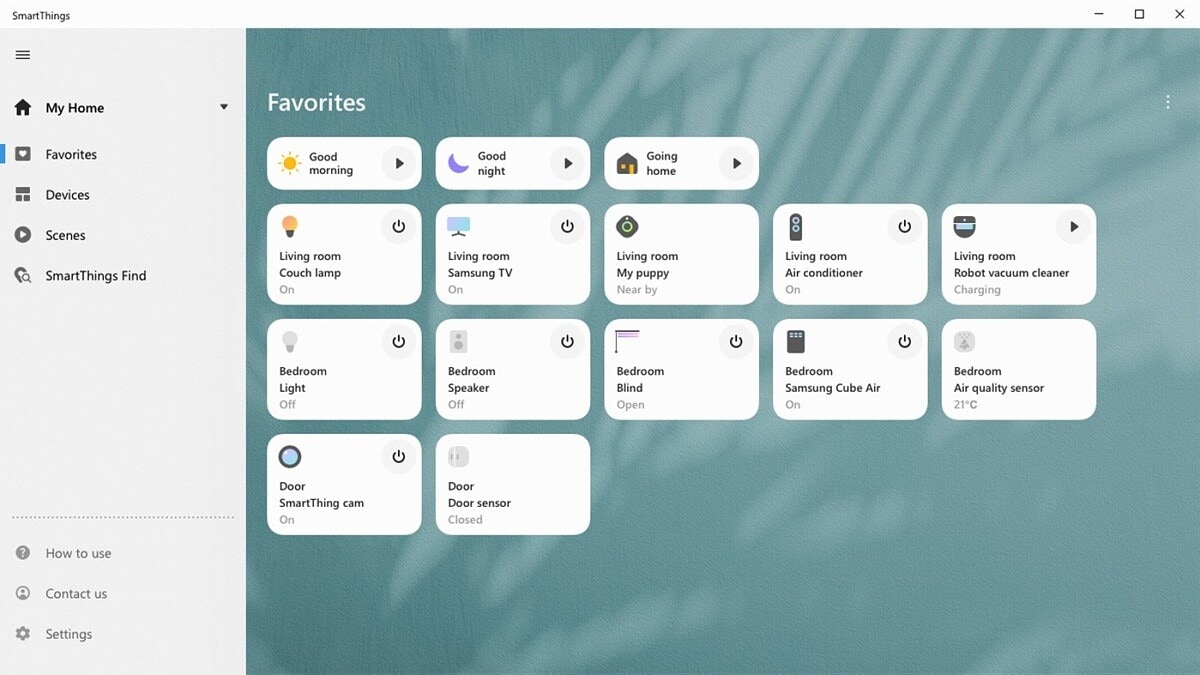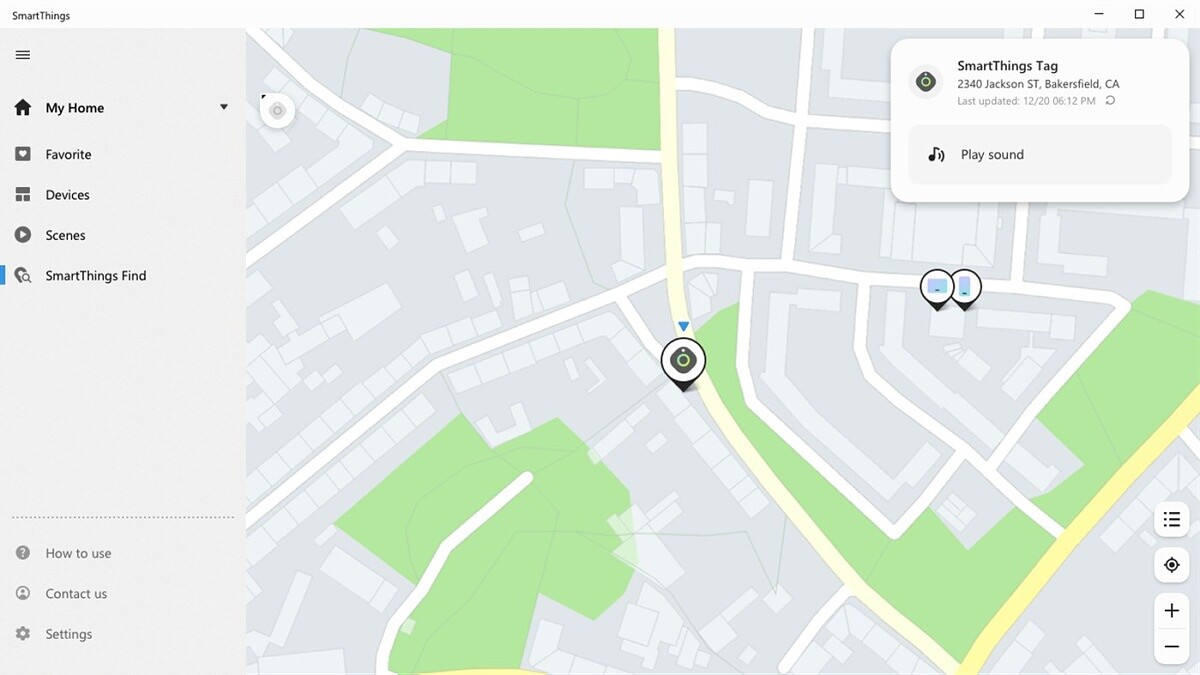 After downloading, all your devices will be visible on a map using the SmartThings Find page on the App. The Scenes feature provides easy control over devices and allows to automate several devices together with ease.
The new SmartThings Find app is readily available on the Microsoft Store for all laptop and desktop computers running Windows 10. There is no need to own a Samsung laptop to access the app. As expected, the SmartThings app which lists all your existing devices in a neat grid. However, according to XDA reports, The SmartThings App needs to be downloaded on your phone if you want to add new devices, at the moment. Considering that this is an early app listing, support for adding new devices through your PC should arrive soon in a later update.