Xiaomi has come up with a new dual side slider. All companies are trying to introduce a new form factor to the market and Xiaomi does not want to be left behind. The Chinese tech giant has already patented its new dual side slider design with a secondary display.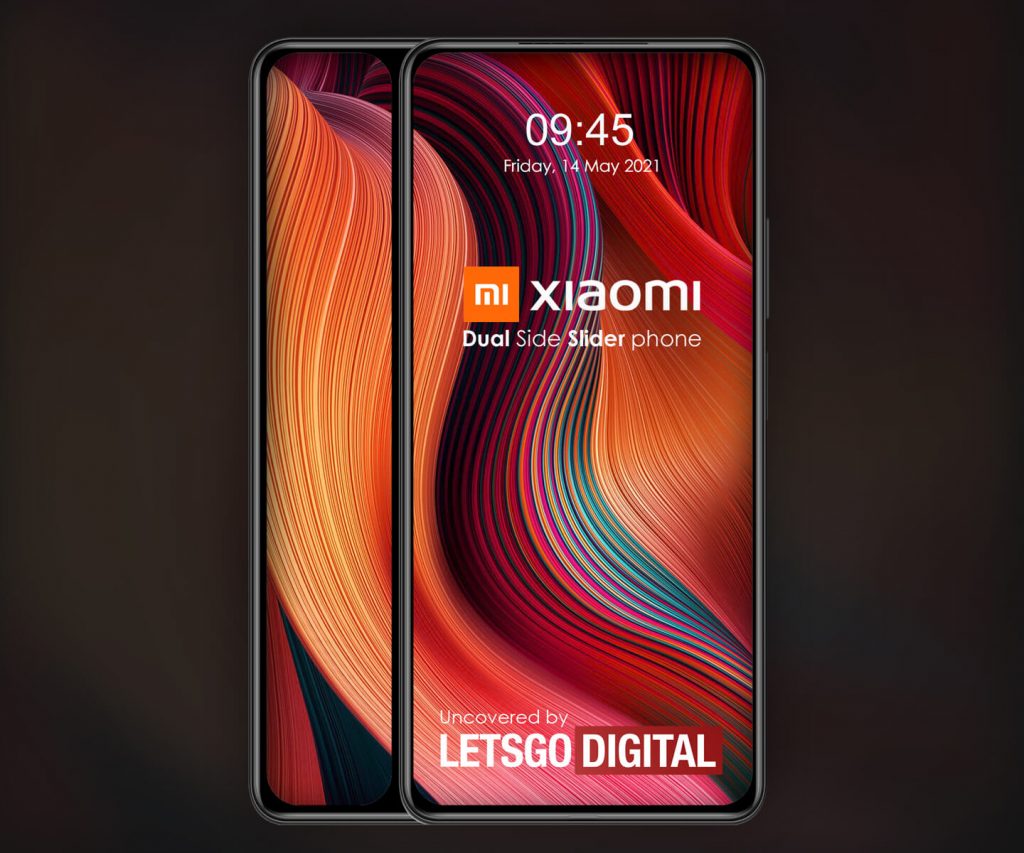 To put it simply, the device is likely to have handles or buttons on both the sides of the phone. As depicted in the image below, on sliding the device to the right, the camera module is revealed while sliding to the left reveals another secondary display. The secondary display is narrower but it is as tall as the primary screen. While LG had introduced their first under-display selfie camera, Xiaomi found out another way to do it. When the phone is held unstretched, there is a single display with no holes or cut-outs anywhere, because the camera module is underneath the display.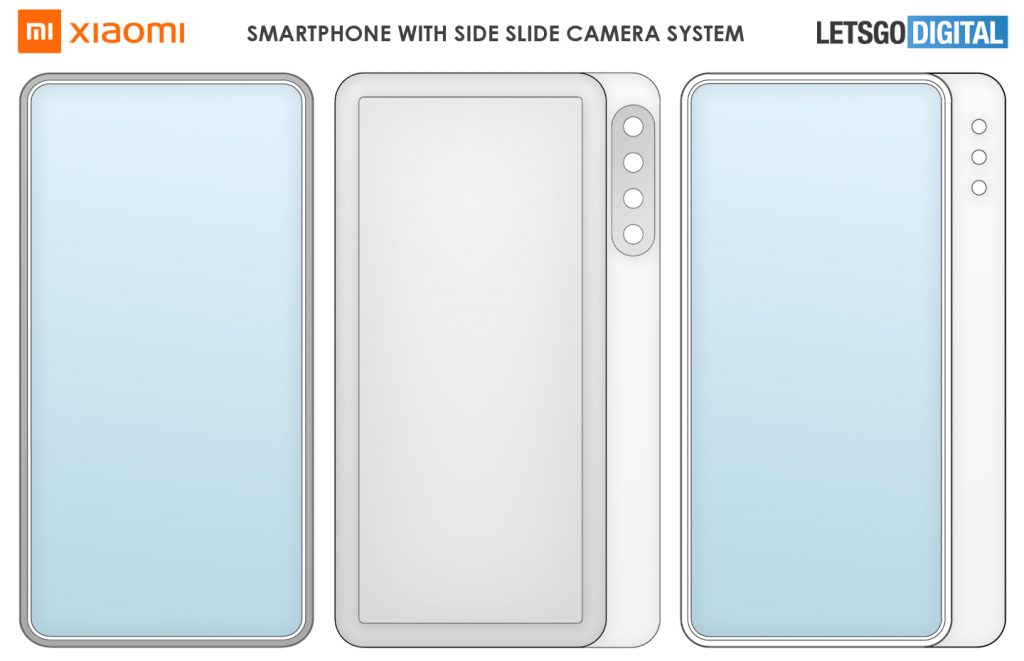 There are no camera modules on the back. The lenses along with the image sensors are all embedded on the slider beneath the display. This design is really the most minimalistic and futuristic form factor possible.